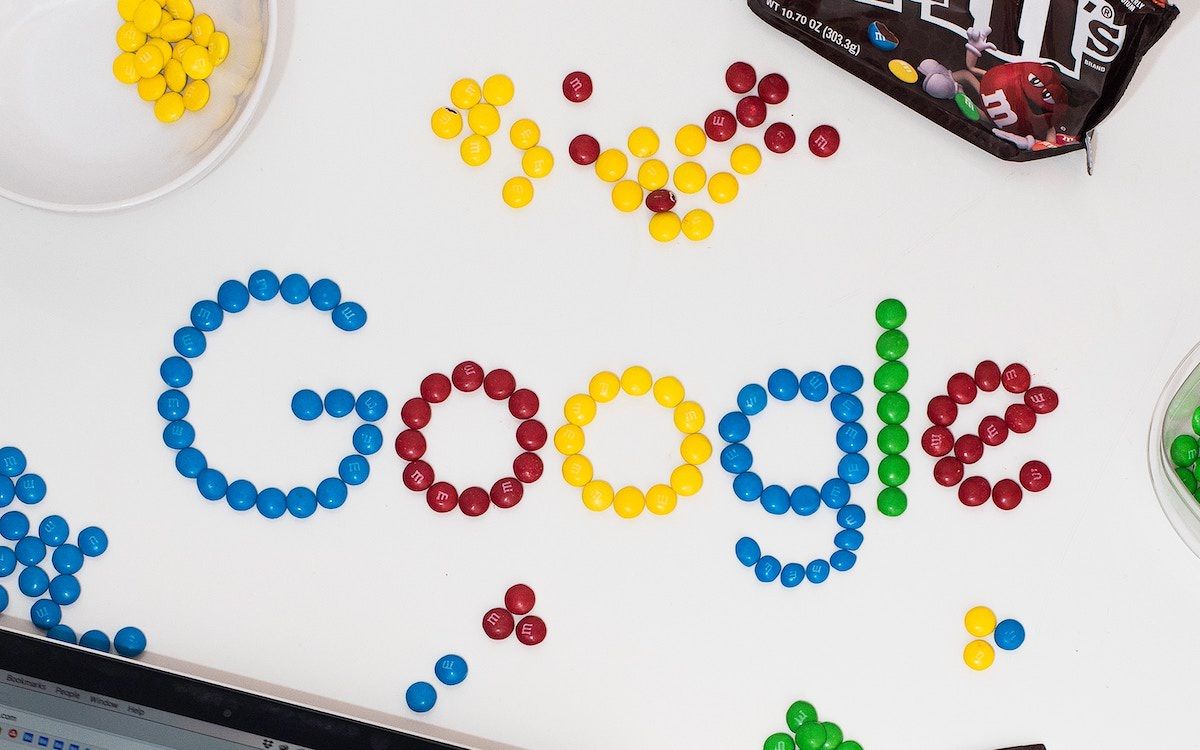 How to Add Your Company in Google Business Listing
Right now as we see most of the businesses are moving towards the online approach. Because the trend of the traditional way of approach is changing. People spend more time online due to the widespread of the internet.
Here is a survey an Average American spends 24 hours a week online. The people who use the internet is increased since the introduction of smartphones. Thus this makes it mandatory for any business to list their business on Google.
Adding your company to Google Business Listing brings up new customers and opportunities. And people who are searching products related to your business you will be listed among the search results. This makes your business reach millions of people out there browsing the internet.
To add your business on Google listing follow the following steps:
1) Login to Register
You need to have a Google account to login. To do this go to
https://www.google.com/business/
Here when you go you will get an option called Start Now so click it and then go to the login and enter your credentials and login in the platform.
After this, it will ask a couple of questions related to your business.
2) Enter your Business Name
Always use the exact name your business is known to people locally or online. Because if this is mistaken then its difficult for people to find you on Google.
So only provide the Exact Name of your business. After that select Next.
3) Your Location Details
Next you will need to enter the details on where your business is located at. Enter your address details this will help people around you to find you on your physical location.
If you are a restaurant or a store then this is a must because you will want people to find where you are located and visit your place to buy products.
And there is an option which can be selected at the end if you deliver goods and services for your customers. If you do deliver then select this option because it will let customers know you deliver to their doorstep.
4) Point Your Location
After you enter your details and go to the next section. Here you need to set the pointer to where your business is located at in the city.
Always put the pointer in the current place. THIS IS IMPORTANT!!!! Because I personally have seen many businesses put their location on the map wrongly and this makes the customer go to the location and not find the business. And at times the customer will lose interest in finding your business. So this is important. Take time but put it right.
5) Select the Category
After you have done with the pointer on the map. This next section you will have to select the type of category your business is into.
There are many categories so check and choose the category which suits your business. Because when people search "Restaurants near me" or "Cafes near me" this both come under different sections so choose the one which the right category.
6) Contact Details.
If you are an online business and have a website then this section is a key area for you. Here you can enter the website URL of your business.
Also, you can enter your contact phone number. If some customer needs help finding you or needs to know more about your products then they will call you. So give the number which is used for your business.
7) The final verification.
After you have completed giving all your details and have come to the finish stage. You can now press the "Finish" button because you have completed giving the details for the listing.
So here is one more thing you need to do. That is to "Verify your business". Because after verifying your business you will get able to optimize your profile to new levels.
After verification, you will unlock the features such as.
Uploading videos to the business profile.
It will Expand your Brand reach.
Able to Give a more detailed description of your business and more.
So it is good to verify your business and to do that, after you have finished filling the details and pressed "Finish" Button you will get the next screen "Choose a way to verify".
There are Two ways to do it one is "Verify by phone" and another one is by "Mail". But the option "Verify by phone" is available only for selected businesses. So if you don't have the option don't worry you can do it by mail.
So if you have the option to verify by phone the just select "Verify by phone" and you will get an automated message with a pin code to enter the pin code. then your business is verified.
If you don't have it "Verify by phone" then do it by "Mail "Here you can enter your full name and press the button "Mail"
After you do this google will send you a postcard with a pin inside it to your business address. And this postcard to reach you might have up to 5 days or sometimes more depends on where you are located. Note: During this do not edit the details of your business or it will delay the verification process.
Once you have received the postcard with the pin. Go to your Google My Business Dashboard then go to manage locations and then you can select the location and Enter the code and press the button "Submit".
YAYYY the verification is done now. So you have successfully completed listing your business on Google. Now after this if you have any more queries let me know in the comments below. I will try my best to guide you.
Join the newsletter to receive the latest updates in your inbox.