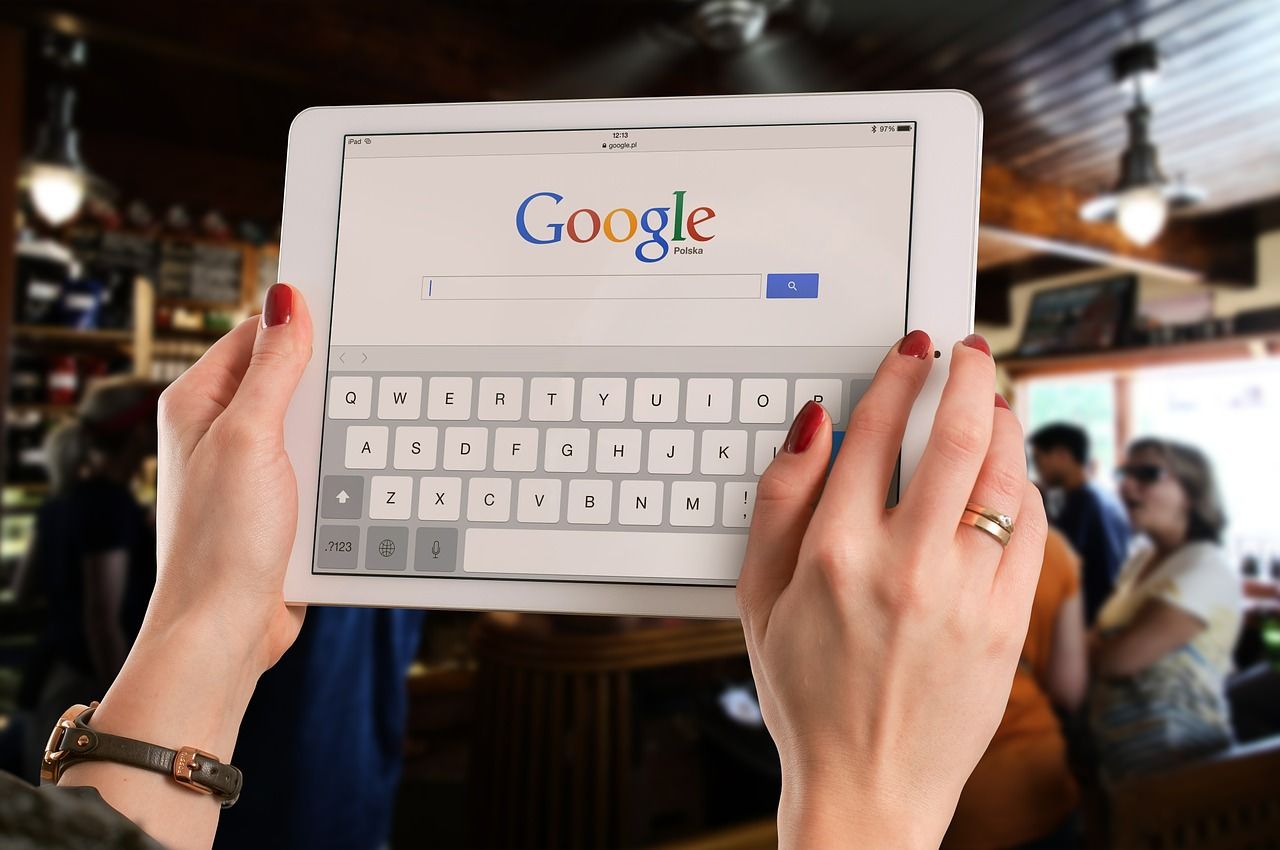 How to Add Your Website On Google in 3 Simple Steps
Adding Your Website On Google is easy you can do it by following these three simple steps. After completing this the website will take some time to index on Google.
Step.1 : Add Your Website in Google Webmaster Console
Go to https://www.google.com/webmasters/ and log in with your Google account.
After login, it will ask for website address enter it. After this process, it will ask you to verify
Step.2: Verify Your Website
The methods to verify a website are:-
HTML file
HTML tag
Google Analytics
Google Tag Manager
Domain name provider
In these, I prefer to go with the top two which are HTML file or HTML tag it depends on your preference.
HTML File is simple, download the file provided by Google and upload it to the root directory of your website. After this press the verify button on the right.
HTML Tag go to the section and copy the line of code provided by Google and Place it in the section of your HTML homepage file. After this click on Verify.
After this is done and domain property is verified then it redirects you to the Webmaster Console. Which consist of several sections and options to analyze and do several other operations.
Step.3: Submit Sitemap
Go to Index Section, you will find an option called "Sitemap" Click on it.
If you don't have an XML Sitemap then you need to create it don't worry I have already made a guide on "How to Create a Sitemap" it will help you and then proceed.
After that, it will open a side page where you can see a box to enter your site map to there enter your name of the sitemap and click on submit.
It will display a Message "Sitemap Successfully Created".
Yes, your process of submitting your website to Google is done. Now the only thing you need to wait for google to index it. A new website to Indexing on Google sometimes takes 4 days to 4 weeks and this time varies and depends on the content.
Join the newsletter to receive the latest updates in your inbox.